Apparel Store
Popular Apparel & Accessories Categories
Hottest Bags for Spring
Freshen up your wardrobe this spring with stylish bags that add chic character to any springtime ensemble.
Read More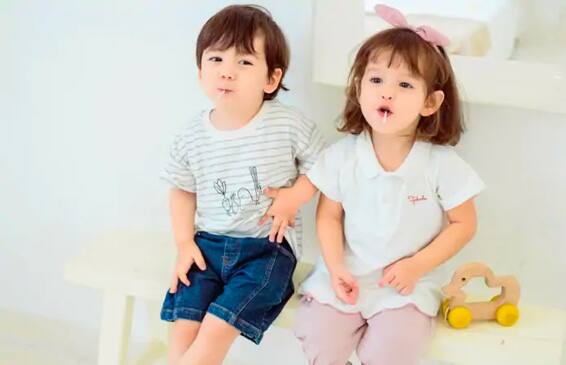 Kids Clothing Sizing Guide
Kids grow up fast, and you'll be shopping for new clothing for them a lot over the years. Our children's clothing buying guide has plenty of tips to help you get the best clothes for your kids as they grow.
Read More