Apparel Store
Popular Apparel & Accessories Categories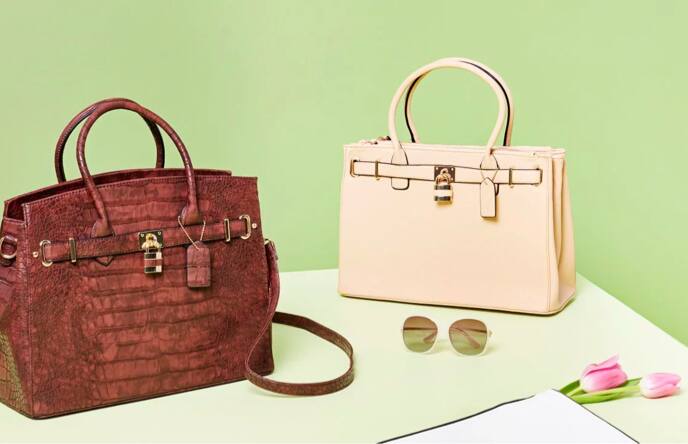 Hottest Bags for Spring
Make sure the bag you carry over your arm this season reflects the rest of your spring wardrobe. Here are the hottest handbag styles to throw over your shoulder in the spring.
Read More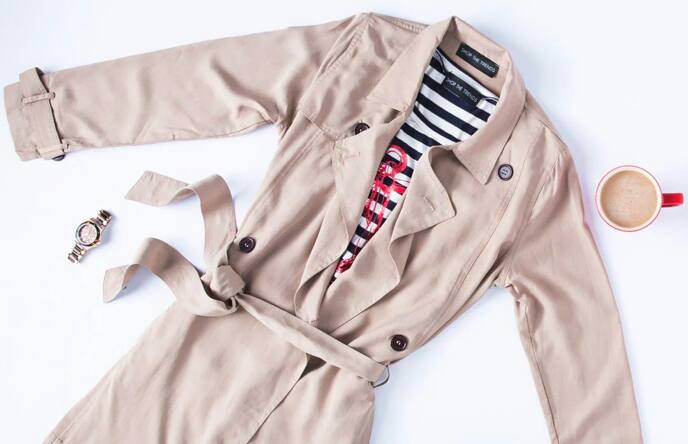 Best Evening Jackets for Women
Light jackets are an elegant wardrobe option for any outing or special occasion, and it's easy to incorporate them into formal and evening fashions. These tips will help you find the perfect women's jacket for cool evenings.
Read More