Health & Beauty
Popular Health & Beauty Categories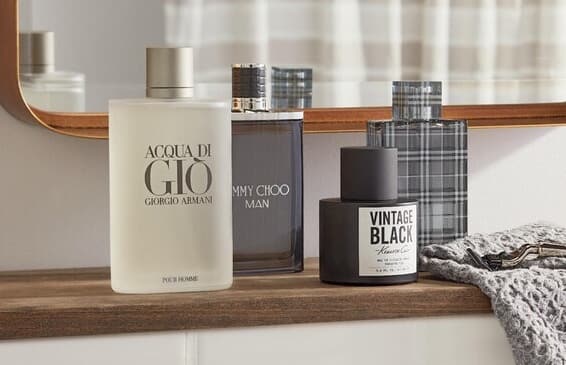 Cologne vs. Perfume
You might think that the difference between cologne and perfume is based on gender. The truth is that the difference lies in the concentration of essential oils in the fragrance's water and alcohol base.
Read More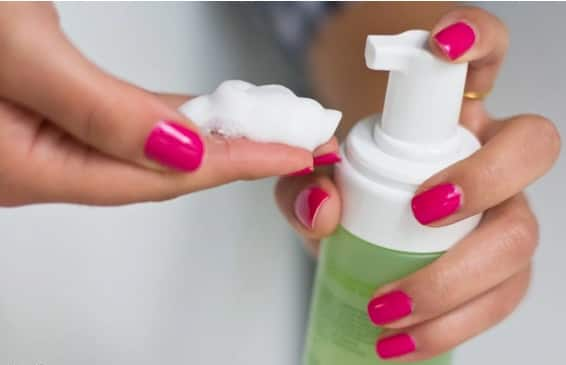 Top 5 Benefits of Antioxidants in Skin Care
Antioxidants are great for your skin, and they offer some pretty amazing benefits. Check out our list of the top 5 benefits you'll see when you add antioxidants to your skin-care routine.
Read More
Shop More Health & Beauty