Home Goods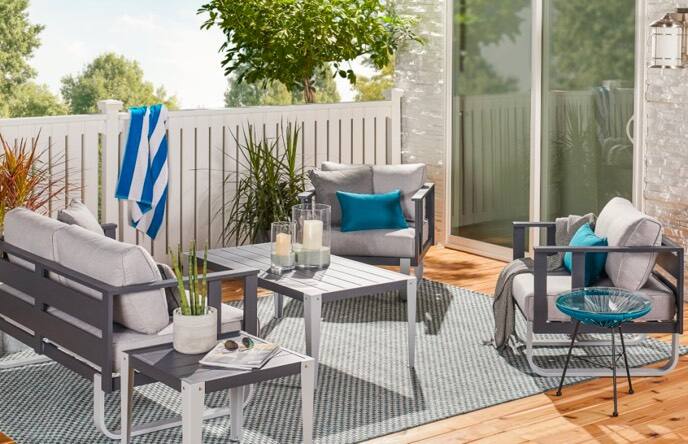 Modern Outdoor Furniture
A modern patio is the perfect extension to your contemporary home, inviting you to sink into subtle sophistication. Create your relaxing retreat with this guide to modern outdoor patio furniture.
Read More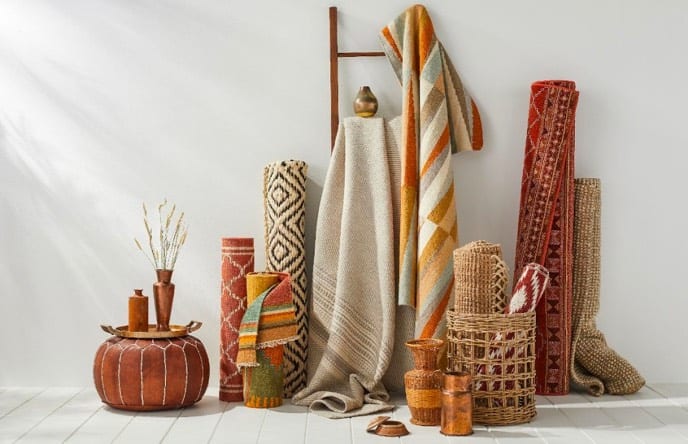 Stylist Picks: Top 10 Boho Rugs
Boho rugs are both eclectic and inspired by global design trends. Full of free-spirited personality, they're the perfect foundation to the ever-evolving bohemian home.
Read More