Furniture
Popular Furniture Categories
Coffee Table Dimensions Guide
If you have a tape measure and a calculator, it's easy to figure out the exact size you'll need your coffee table to be. Check out this guide to find easy instructions for measuring your furniture and space to find the perfect height, length, and depth of your new coffee table.
Read More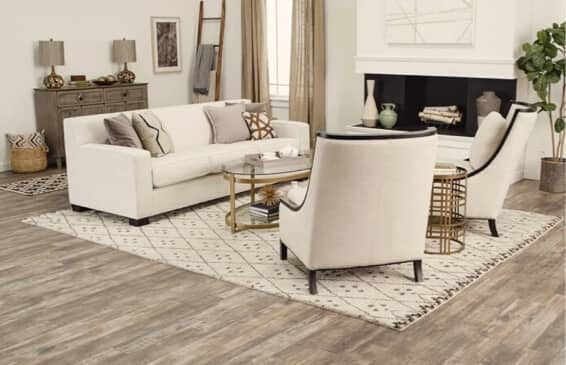 How to Arrange Family Room Furniture
The way you arrange your family room furniture will help determine how much you'll get out of your space. Check out this guide for a few ideas on how to arrange the furniture in your family room to accommodate your family's favorite activities.
Read More