Furniture
Popular Furniture Categories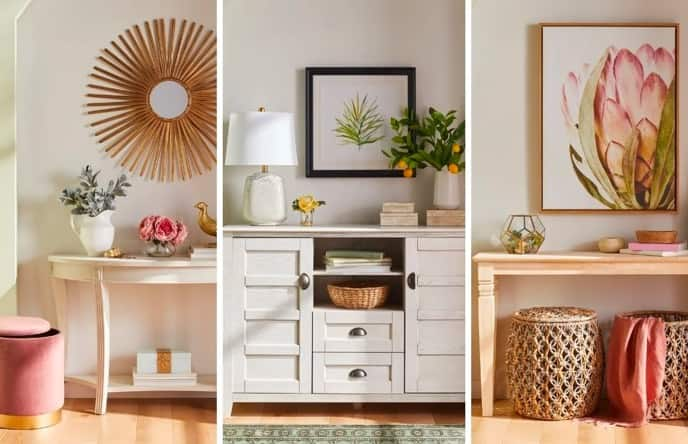 Stylist Commentary: 3 Stylish Entryway Storage Ideas
With the right entryway storage, you can catch clutter before it crosses your threshold. In this guide, Senior Stylist Logan R. shares a few entryway storage solutions that he styled at the Overstock studio.
Read More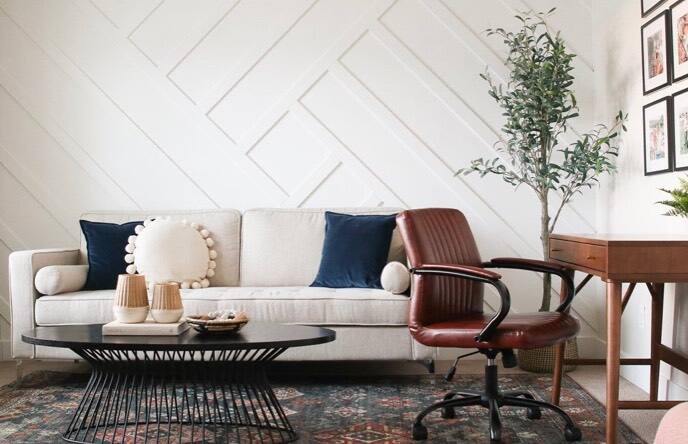 His and Hers Home Office Design Ideas
A home office shared between partners can blend masculine elements with graceful lines and feminine colors to make both of you feel at home. Check out these his and hers home office design ideas to keep your workspace efficient and harmonious.
Read More