Outdoor
Popular Outdoor Categories
Patio Furnishing Ideas on a Budget
Spending thousands of dollars on patio furniture can get you all the chic outdoor flair that money can buy, but a patio furnished on a tight budget can be just as stylish, comfy, and charming.
Read More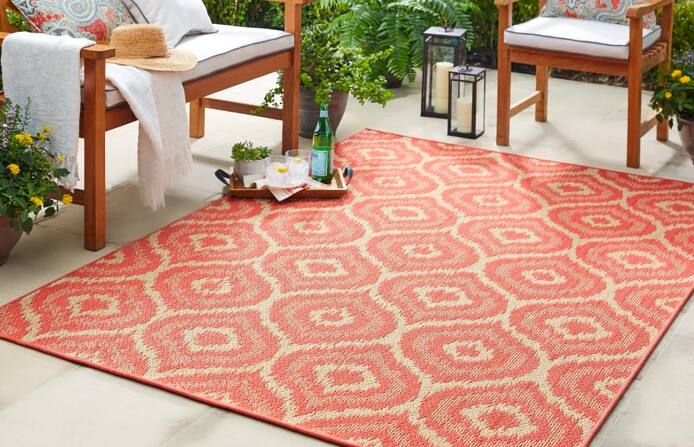 Shopping for Outdoor Area Rugs
Rugs add tons of comfort and character to your outdoor space, but they come with some special considerations. Here are a few things to think about as you look for an outdoor area rug.
Read More