Outdoor
Popular Outdoor Categories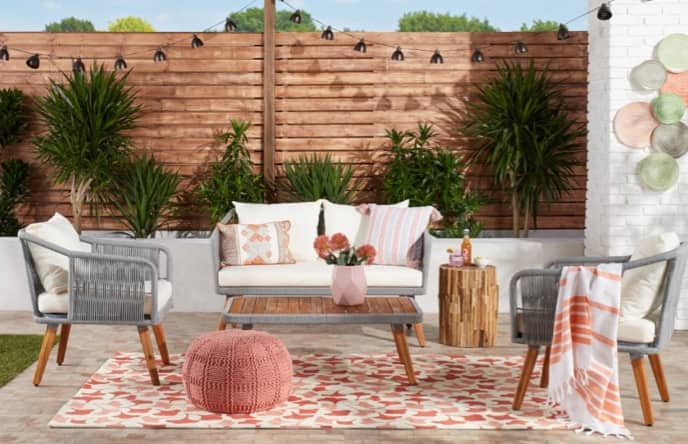 Boho Patio Ideas
Jewel tones. Layered rugs. Lavish textures. Boho patio furniture is casual and inviting with a touch of luxury. Here's how to style a boho patio for your family evenings or neighborhood gatherings.
Read More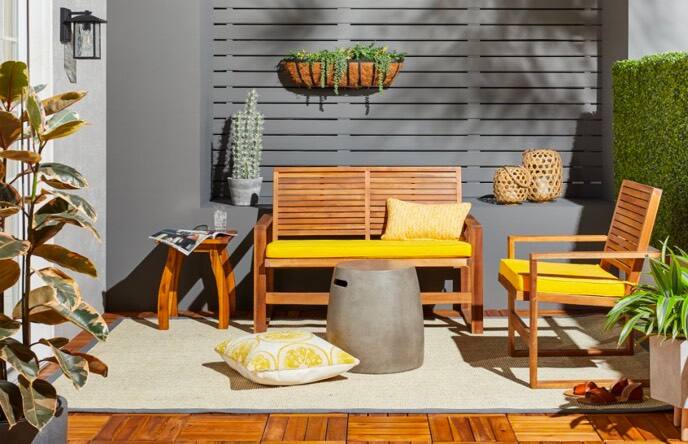 Stylist Commentary: 5 Small Outdoor Patio Ideas
Having any sort of outdoor space, even a modest one, is a welcome retreat as the temps start to warm up from winter. Here are five furniture layouts to show you how to arrange a small patio from senior Overstock stylist Logan R.
Read More