Outdoor
Popular Outdoor Categories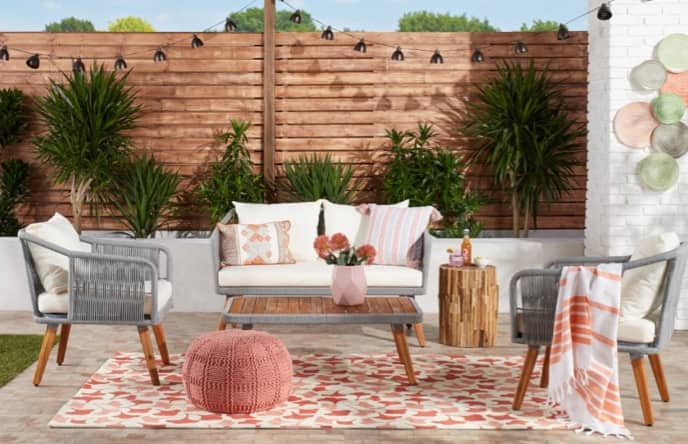 Boho Patio Ideas
Jewel tones. Layered rugs. Lavish textures. Boho patio furniture is casual and inviting with a touch of luxury. Here's how to style a boho patio for your family evenings or neighborhood gatherings.
Read More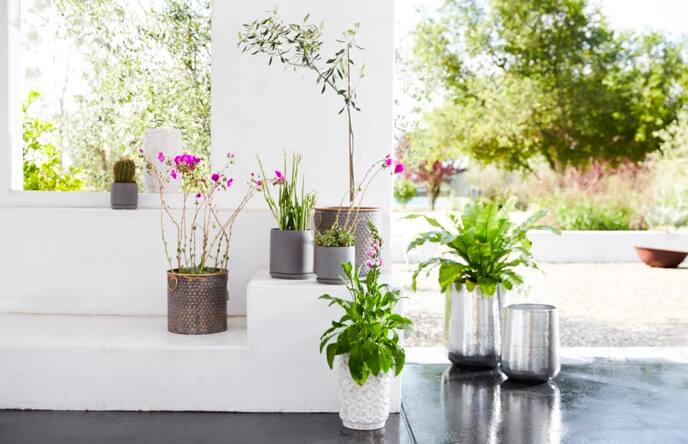 The Best Outdoor Planter Ideas to Style Your Patio
Whether you decide to replicate your home's interior decor on your deck or differentiate the outdoor space with its own unique style, you can use outdoor planters to amplify any patio look.
Read More