Home Decor
Popular Home Decor Categories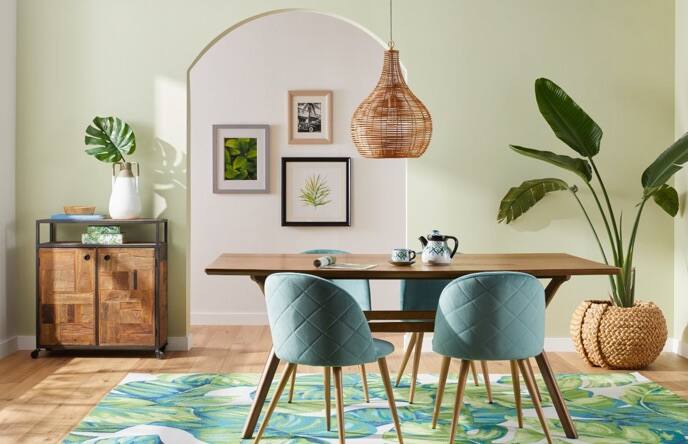 Top 10 Home Decor Trends in 2021
This year's interiors promise a focus on wellness and simplicity. Check out 2021's design trends to bring home all the comforts the past year has been missing.
Read More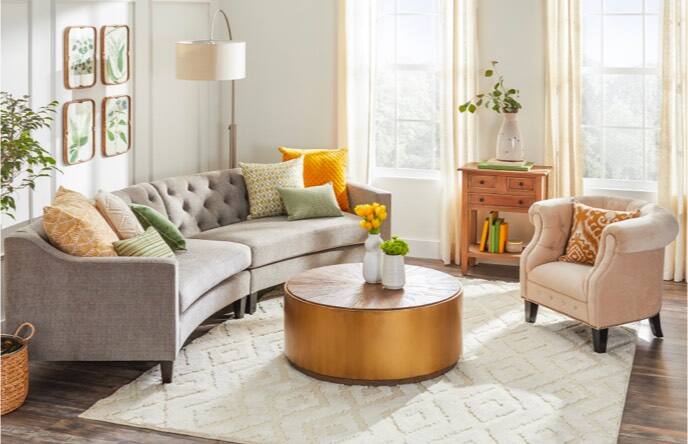 Stylist Commentary: Pantone Colors of the Year 2021
Overstock's resident design psychologist Amber Dunford speaks to the stable calm of Ultimate Gray and the cheery outlook of Illuminating Yellow. In this guide, she also shows you how to style Pantone's 2021 colors of the year in your home.
Read More