Home Decor
Popular Home Decor Categories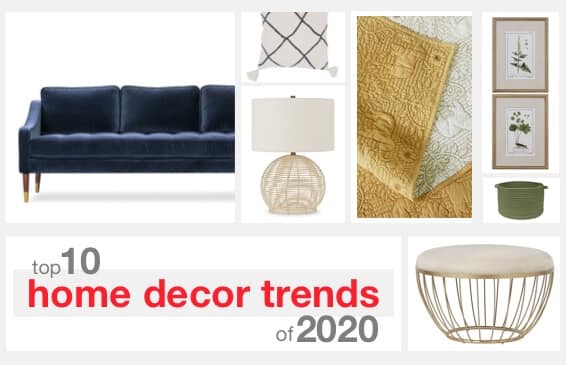 2020 Home Decor Trends
Whether you're redecorating or just want to stay with the times, check out our forecast for the top home decor trends in 2020. Get ahead of the curve with the 2020 home decor forecast.
Read More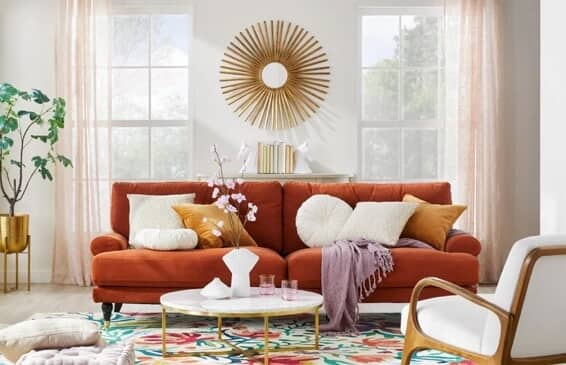 How to Measure Curtains
Curtains are a uniquely functional piece of decor that adds plenty of style to your space, but how do you know what size your curtains should be? Find the perfectly sized drapes for your space with these tips.
Read More