Kitchen & Dining
Popular Kitchen & Dining Categories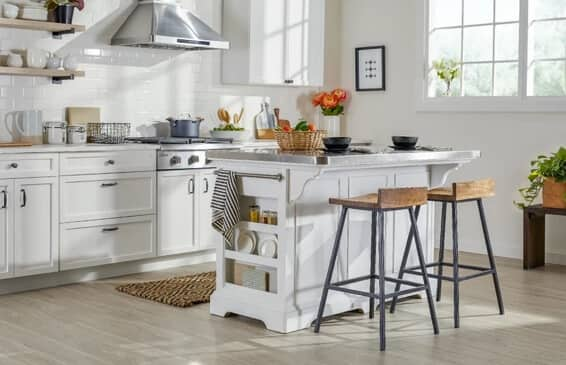 Tips for a Well-Organized Kitchen
Kitchens can get cluttered, but you don't have to throw away your useful dishes and cookware just to free up space. Check out these tips for keeping your cook space neat, orderly, and clutter-free!
Read More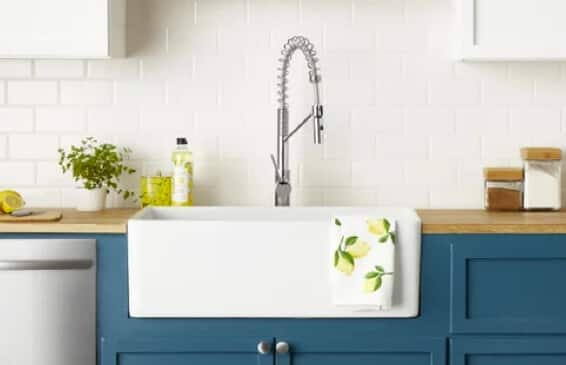 How to Choose the Right Size Kitchen Sink
When you're looking to replace your kitchen sink, there are a lot of factors to consider. Check out this guide for a few things to keep in mind as you upgrade to the perfect new sink.
Read More
Shop More Kitchen & Dining