Rugs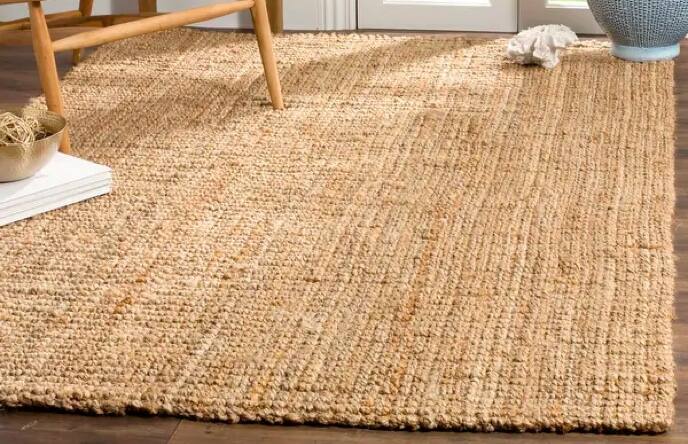 Stylist Commentary: Top 5 Natural Fiber Rugs
There are endless possibilities in a natural rug's weave size, pattern, and roughness. So to help you choose the best natural fiber rug for your space, here are Overstock Stylist Christina Rogers' top five favorites.
Read More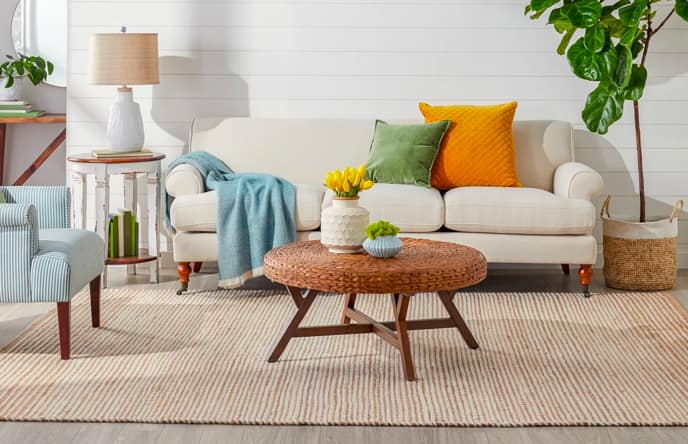 Why You Need a Jute Rug
Soft and low-maintenance, jute is one of the best natural fiber rugs, well-suited for everything from coastal to minimalist indoor styles.
Read More