Jewelry & Watches Store
Popular Jewelry & Watches Categories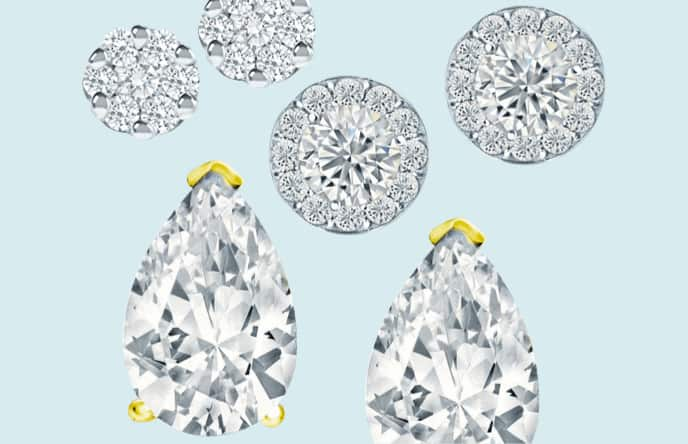 How to Buy Diamond Stud Earrings
Check out these simple diamond stud earring tips and find your perfect pair today.
Read More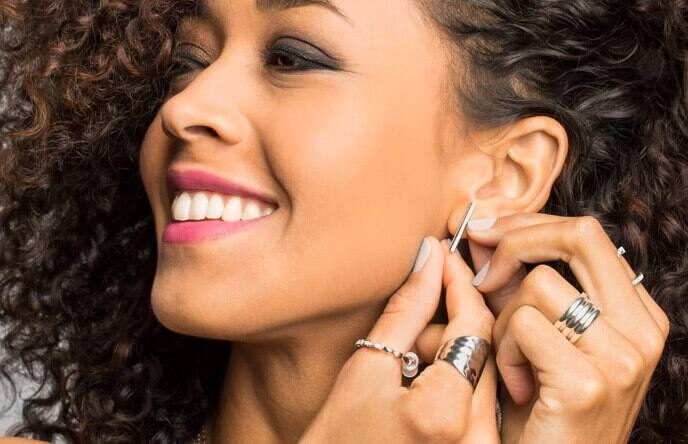 How to Buy Hypoallergenic Jewelry
If you're allergic or sensitive to certain metals, choosing jewelry can be a major hassle. These tips will help you choose between pieces that will give you an annoying rash and the ones you can wear daily without any problems.
Read More