Jewelry & Watches Store
Popular Jewelry & Watches Categories
How to Buy The Right Pearl
Pearls are a statement-making complement to any ensemble and with the help of our pearl buying guide you'll find the perfect pearl for any occasion.
Read More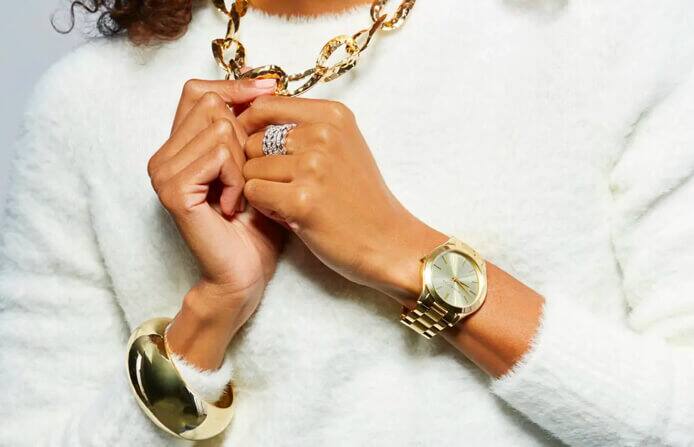 Gold Jewelry vs. Silver Jewelry
Gold and silver are among the finest jewelry materials money can buy, but which one is right for you? Explore our gold vs. silver guide to find out.
Read More