Jewelry & Watches Store
Popular Jewelry & Watches Categories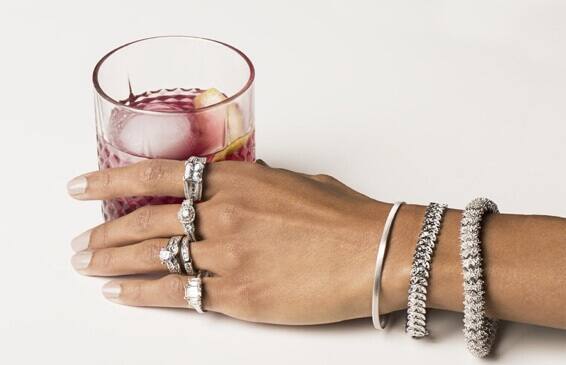 Finding the Right Ring Size
Discovering your ring size can be as simple as heading to your local jeweler and having your finger measured, but you can also assess your ring size at home. Check out our list of easy ways to determine your ring size and find your perfect fit.
Read More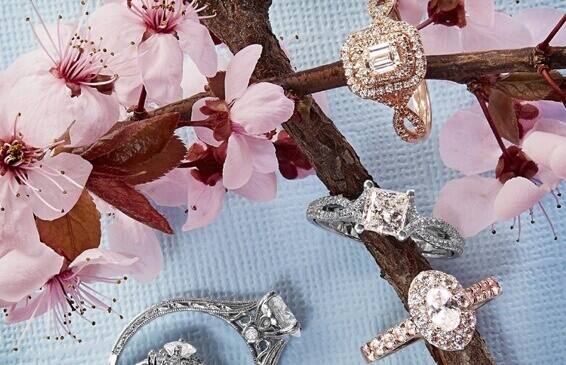 Gemstone Buying Guide
From classic sparkle to exotic hues, gemstone jewelry can amplify personal style, perfect an outfit, and make a meaningful gift or keepsake. Find the perfect gemstone jewelry with this guide.
Read More