Jewelry & Watches Store
Popular Jewelry & Watches Categories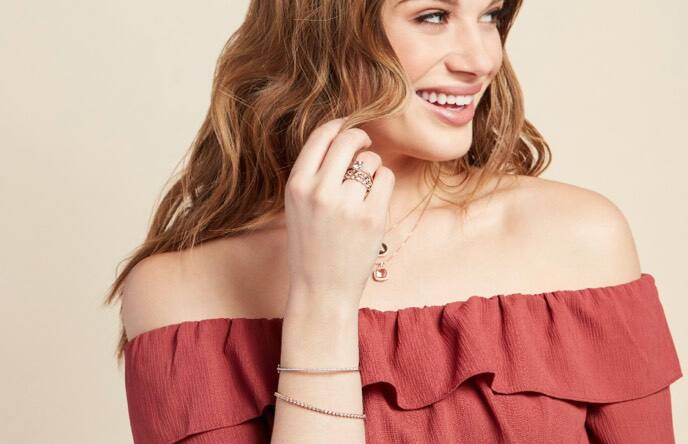 8 Different Engagement Ring Styles
Non traditional engagement rings usually have styles that defy classic or popular engagement ring choices. While trendy looks like solitaire, halo, and three-stone rings are beautiful, more and more brides-to-be are choosing rings with unique features that help set them apart.
Read More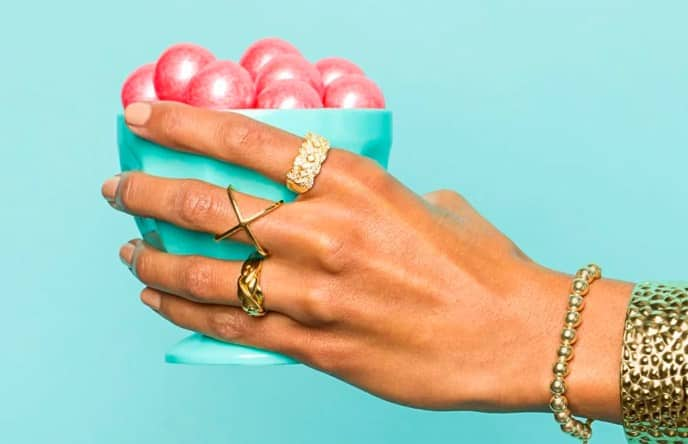 How to Determine Ring Size
Discovering your ring size can be as simple as heading to your local jeweler and having your finger measured, but there are also easy ways to assess your ring size at home. Check out these three easy ways to determine your ring size and find your perfect fit.
Read More