Sports & Outdoors
Popular Sports & Outdoor Categories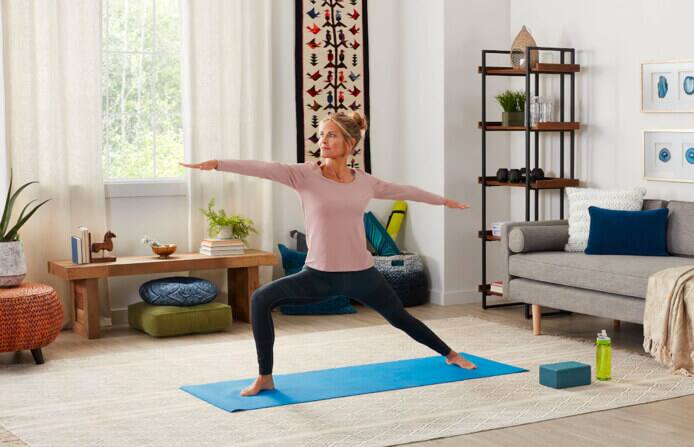 Quarantine Workout Essentials
Many gyms are shutting down as we all work to slow the spread of COVID-19, but that doesn't mean you can't keep active and fit at home. Check out these home gym essential ideas to help you get started with your new living room fitness routine.
Read More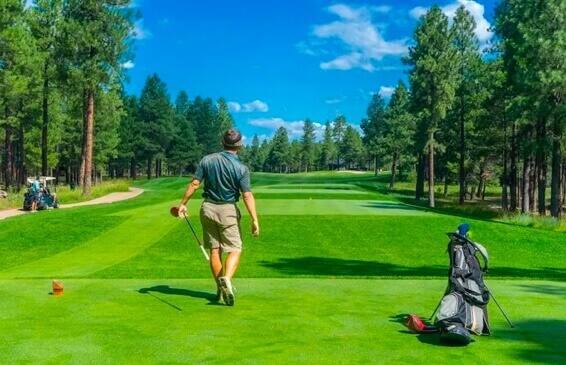 Buying The Right Golf Clubs
More than any other piece of golf equipment, golf clubs affect the size of your golf handicap -- and the size of your wallet -- so you want to make sure you find golf clubs that are right for your golf game.
Read More
Shop More Sports & Outdoors